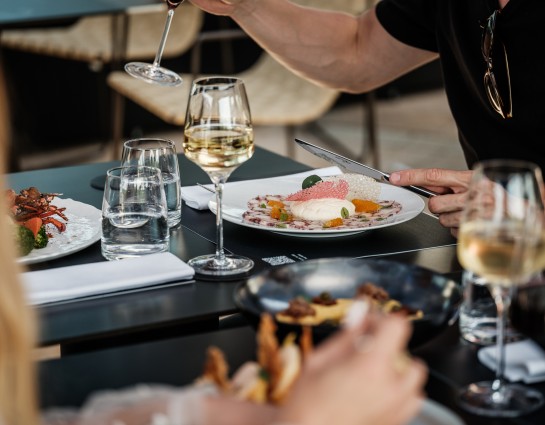 News
Discovery Menu (45€) is now available all year long!
The Discovery Menu – has conquered your hearts, so we included it in our every-day 'A La Carte' menu!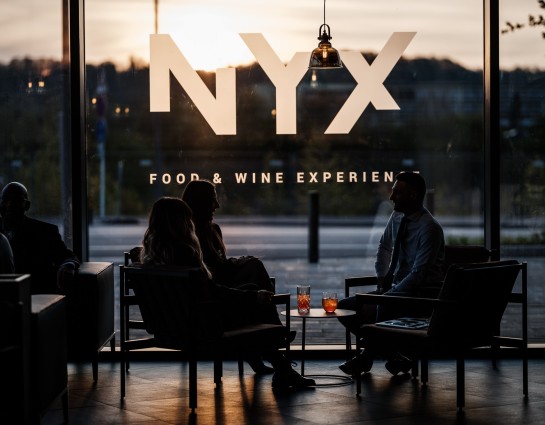 News
[FR] Belval sous le charme de la déesse Nyx
Avec un restaurant, un bar à vins, un coin épicerie et un comptoir take-away, le nouveau concept Nyx fait depuis peu souffler un vent de gourmandise sophistiqué aux parfums méditerranéens sur Esch-Belval...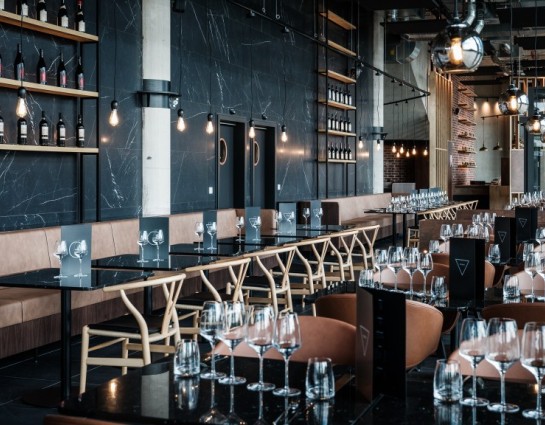 News
[FR] NYX, le nouveau restaurant… du groupe ARHS
C'est à Belval, il y a deux ans, qu'ARHS a installé ses quartiers. Acteur majeur du développement logiciel, avec 700 collaborateurs sur place, ARHS explore depuis peu une nouvelle activité. Son dynamique patron, Jourdan Serderidis, a en effet décidé d'y ouvrir un restaurant, où l'on sublime les saveurs méditerranéennes...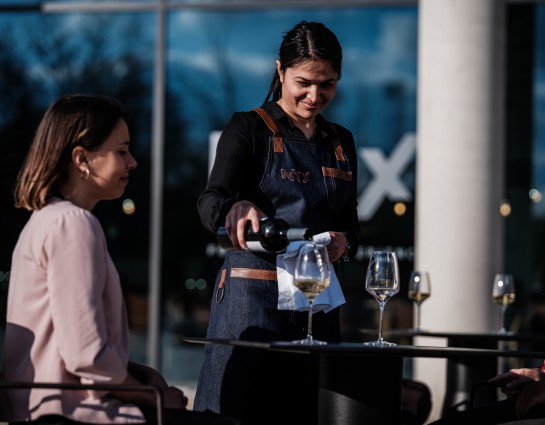 Looking for somewhere to dine in and enjoy the sunshine? Look no further...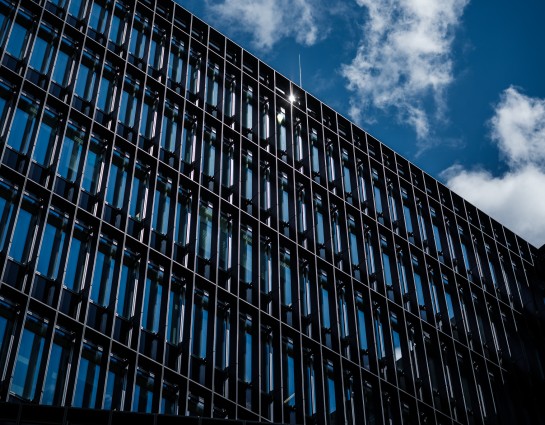 News
COVID-19 measures at NYX
Due to the covid-19 outbreak, we would like to assure you than in our restaurant, wine bar and takeaway, all the necessary measures and official rules imposed by Luxembourgish Government ...